We provide world-class services
Projects that count
From 
winning 
the 
biggest 
European 
hackathons, 
through 
creating 
startup 
MVPs 
to 
delivering 
projects 
for 
Warsaw 
Stock 
Exchange 
companies. 
On 
our 
way, 
we 
gained 
experience 
in 
plenty 
of 
projects 
and 
had 
a 
chance 
to 
work 
with 
a 
variety 
of 
users. 
25 000+
active end-users and counting
Some of our projects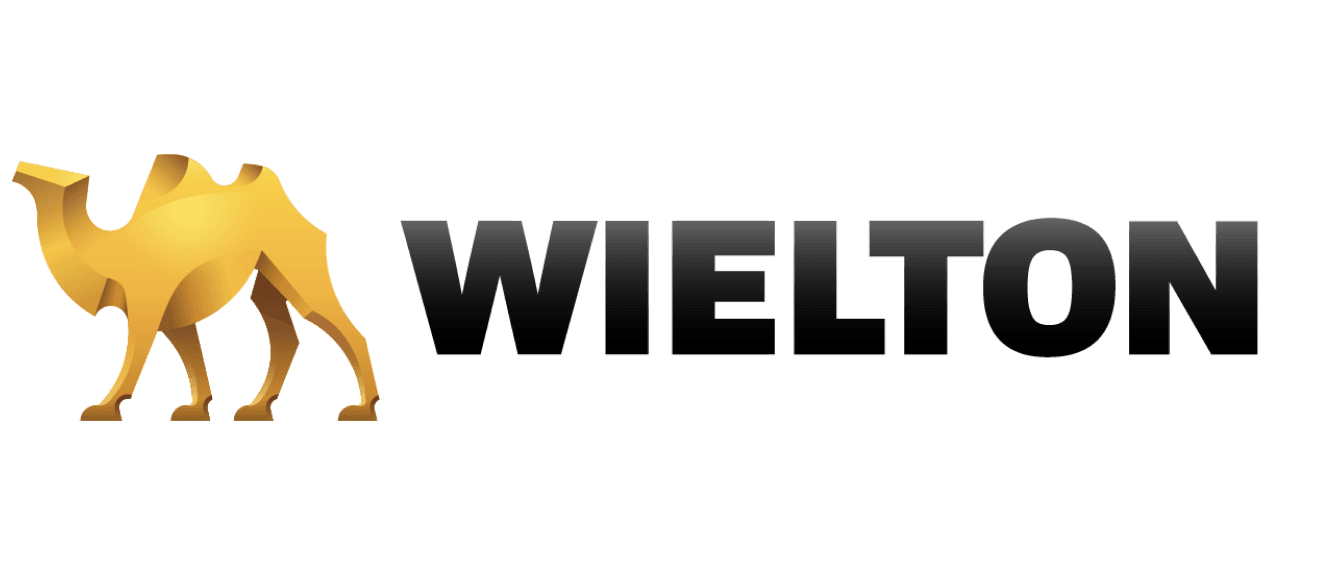 Wielton is the top 3 truck trailer producer in Europe listed on the Warsaw Stock Exchange. Our system connects every employee with each other as well as an employer. We strongly focused on enabling production and non-office workers to stay connected with themselves, employer and to create a community around it. We delivered a mobile app with content curated for every employee. On top of that, we build a web app for the HR department to manage content, control the training process and ensure flexible top-down communication.
It's good to have a friend
We are partner with top companies to always meet your requirements.